At FibriCheck, clinical research is the driving force behind everything we do. As a CE/TGA-certified and FDA-approved application, we have gathered an extensive body of research that provides insights into the accuracy, implementation and usability of our PPG technology. For each of the topics mentioned here below, you can access numerous publications by pressing read more. Contact us to explore collaboration possibilities or if you'd like more information.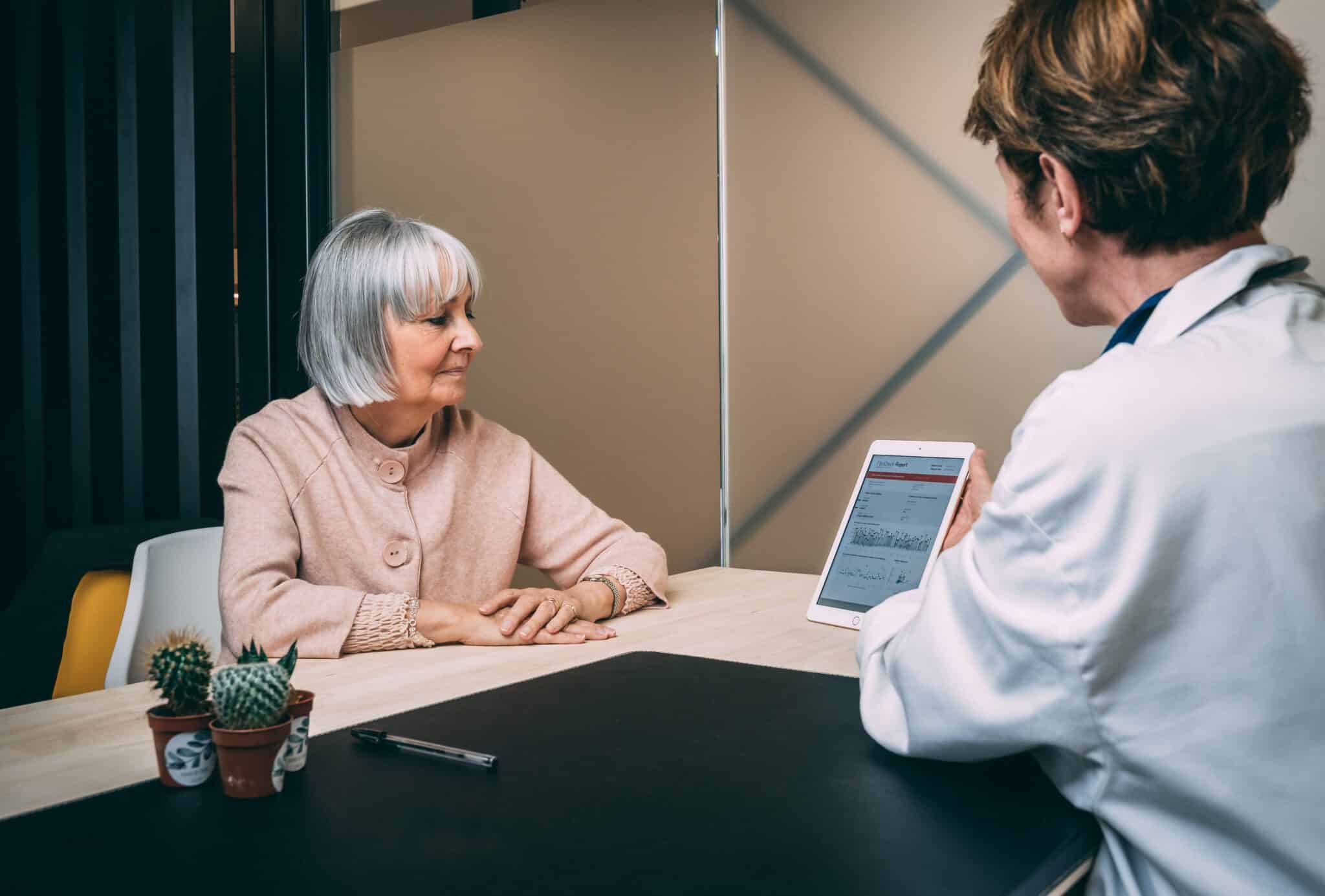 PPG interpretation
Research demonstrated that healthcare providers are able to interpret FibriCheck PPG recordings with similar accuracy to ECG interpretation.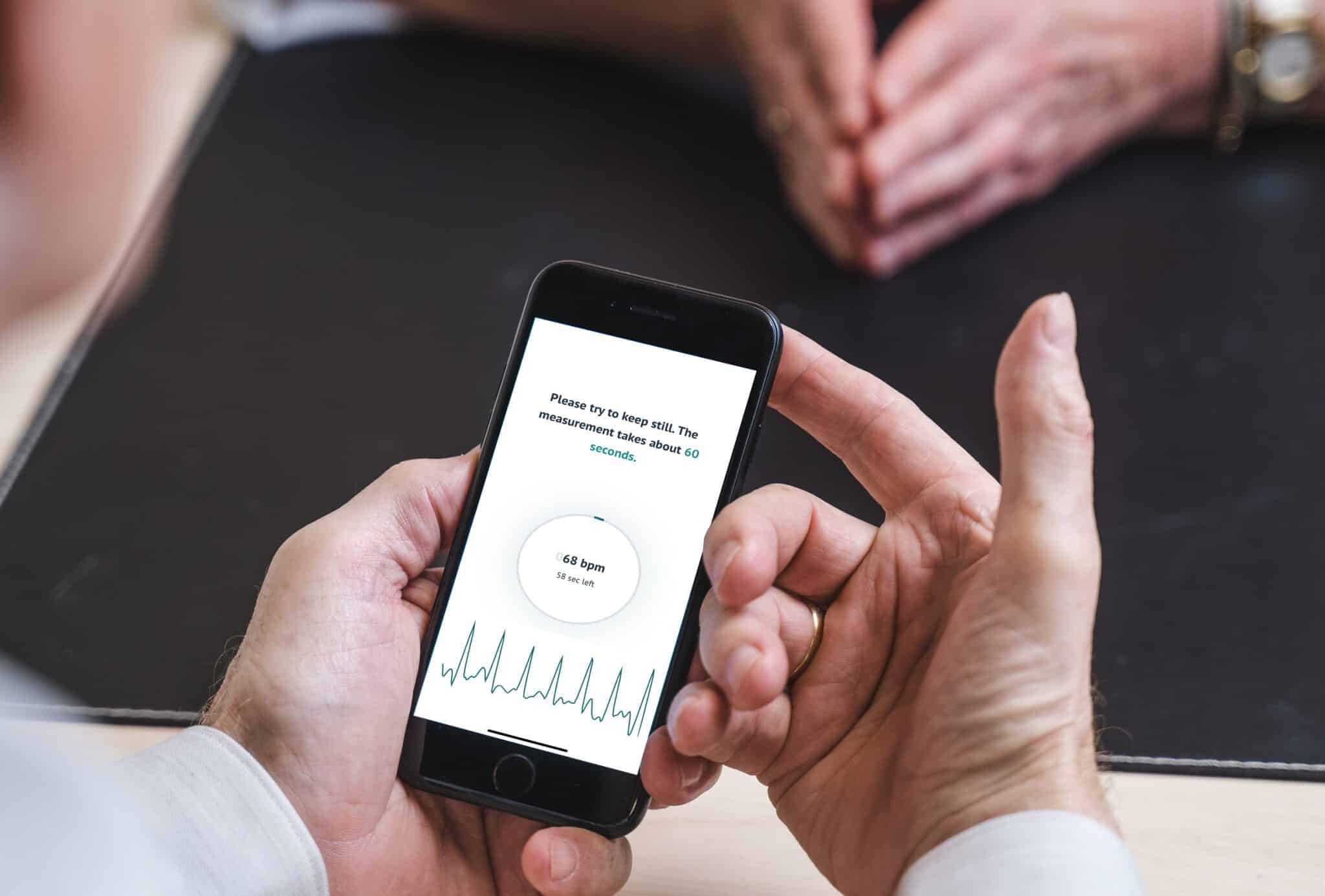 Usability for patients
Research was conducted into the usability of our app for various populations. FibriCheck's user friendliness encourages people to adhere to the use of the app, also for older target audiences.